Art Escapades in the Big Apple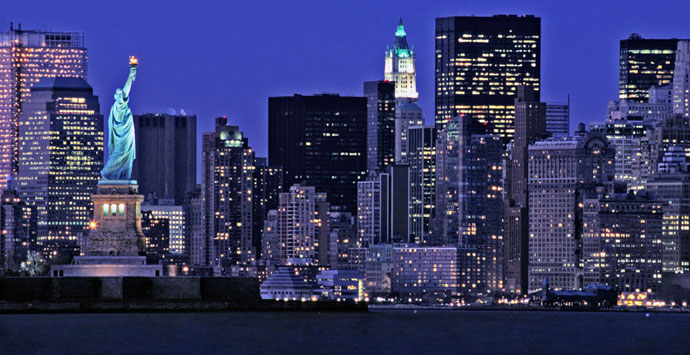 Australian Artist, Sue Paterson, is flying high after being extremely well received during her recent visit to the Big Apple.
After successful meetings with renown Art Critics & Curators there is a real possibility for future creative collaborations in the vibrantly eclectic, New York Art scene.
Sue is buzzing with new inspirations after visiting many of the famous galleries and soaking up some of her favourite masters…Van Gogh, Kandinsky, Gaugan, Cezanne, Renoir, while also discovering new & wonderful Artists, doing incredibly beautiful work.
Now back home in Brisbane, Sue is busily preparing for a visit to China where there is a buzz in the air for her 
colour filled, surrealistic style. Discussions are underway in relation to an exhibition of her work there soon!
After Sue's solo exhibition in Brisbane at the end of May, titled "Bursting into life", it would appear her Art is doing just that
………….bursting onto the global scene! 
Stay in touch for more exciting news, from Sue's Art escapades.